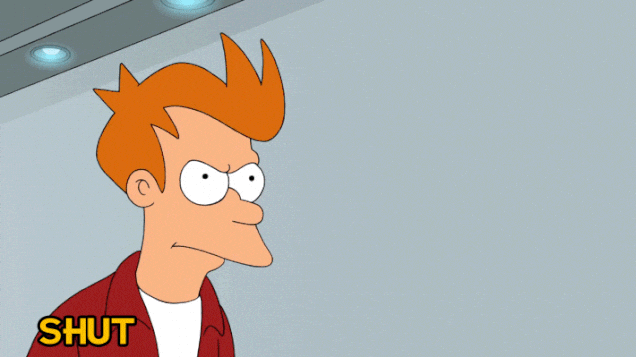 Seriously, stop reading, take a moment, and think about why you buy what you buy.
Pick one or three things and consider why you bought those items.
Is it the quality of the item?
Is it because it was the easiest to get?
Did someone recommend it to you?
Is it something that brings you joy?
I want to know! No really, I'm very curious and want to know. I'd love to hear all about the weird, cool, or boring stuff you've purchased for your home and why you bought it.
Fill out this form and I'll give you 2 free hours of organizing!